Health
Ai marketing 5g smartphones nanotechnology developments Stone pub landlord 'complacent' in enforcing Covid rules
Image caption The owner of the Crown and Anchor, Custodio Pinto, said he regretted what happened The landlord of a Staffordshire pub linked to an outbreak of coronavirus has said he was "simply not strong enough" in enforcing government rules.Custodio Pinto, of the Crown and Anchor in Stone, said he regretted being "complacent" in enforcing…
Ai marketing 5g smartphones nanotechnology developments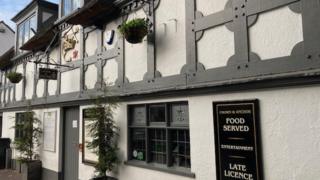 The landlord of a Staffordshire pub connected to an outbreak of coronavirus has said he was "simply not strong enough" in enforcing government rules.
Custodio Pinto, of the Crown and Anchor in Stone, stated he regretted being "complacent" in enforcing the guidelines with consumers.
Twenty-two people linked to the pub tested favorable for Covid-19
About 1,000 people were evaluated after health officials established mobile units in the area.
Staffordshire Authorities stated it visited the site on 18 and 19 July following social distancing concerns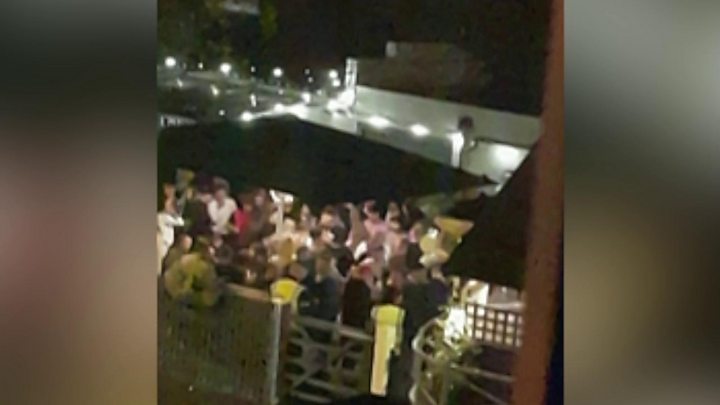 In a message on Facebook, Mr Pinto stated he wished to reveal his "inmost regret for all the anguish, disruption and sadness" following what took place.
" On July 18, I accept that I was merely not strong enough in enforcing the Federal government's COVID-19 safe and secure guidelines, despite comprehensive preparation according to their standards," he stated.
He added that he now understood "the significance of maintaining monitored control" of the rules.
Traders stated customized in the town " fell like a stone" following the outbreak.
Mr Pinto said he "never ever intentionally set out to develop any damage or interruption to the neighborhood of Stone" and was "prepared to do whatever it takes to rectify that".
Follow BBC West Midlands on Facebook, Twitter and Instagram Send your story ideas to: newsonline.westmidlands@bbc.co.uk
Subscribe to Reel News
We hate SPAM and promise to keep your email address safe